Who We Are at Perspective Partners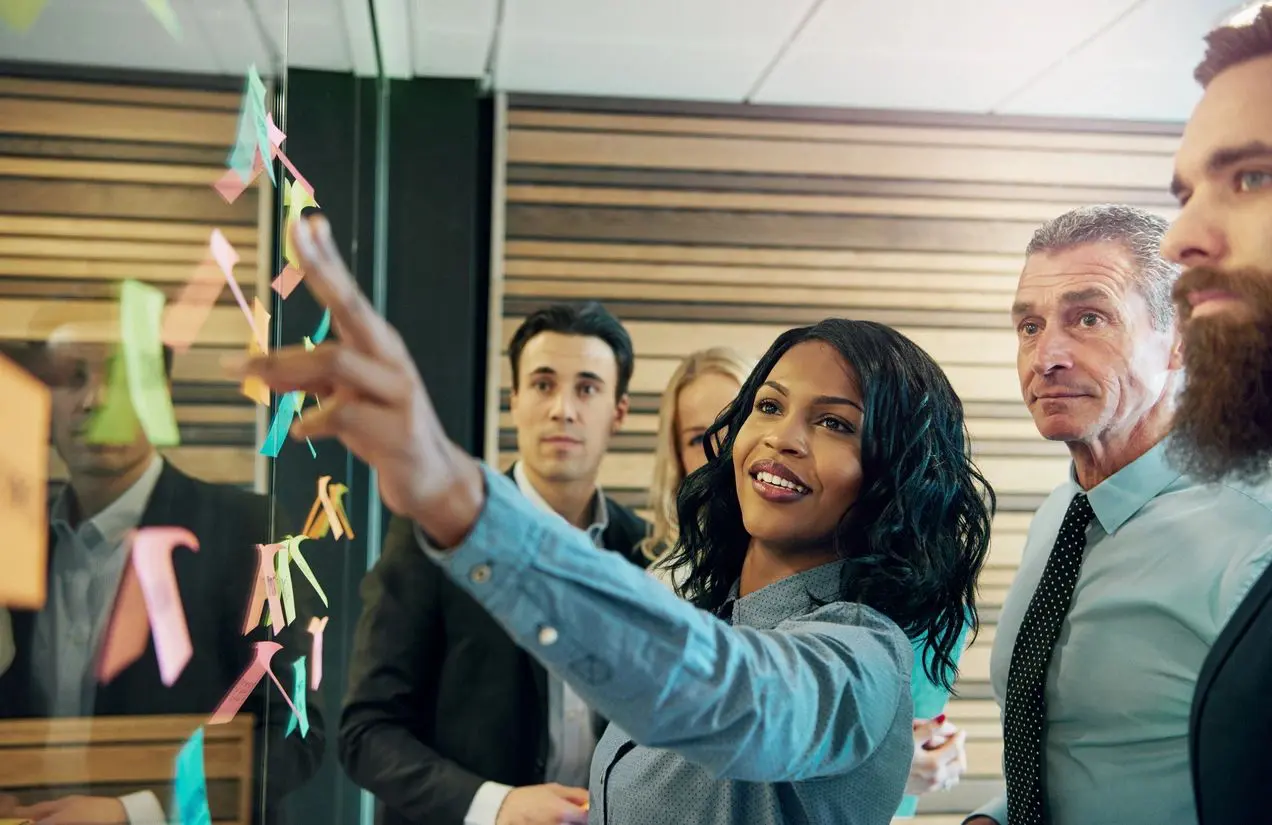 Perspective Partners is a healthcare consulting firm orchestrating brighter outlooks for our clients that are adaptable, sustainable, scalable, and profitable. We include the talent, voice, and vote of the employee and leadership to achieve cohesiveness. Our Perspective model focuses on strategic planning, financial optimization, and team development to create customized and targeted solutions that exceed operational expectations.
With the partners being former employees as well as leaders within the executive healthcare sphere, we have an appreciation of all levels of organizational management. We seek to bridge the divide between employees, owners, and managers for solutions that receive enhanced buy-in and support at all levels. This deep understanding and desire to include thoughts, feedback, suggestions, and operational strategy allow us to deliver solutions that are not only inclusive but also successful. This has yielded results in programmatic development, practice management, financial analysis, and consolidation that are often elusive for other organizations to achieve.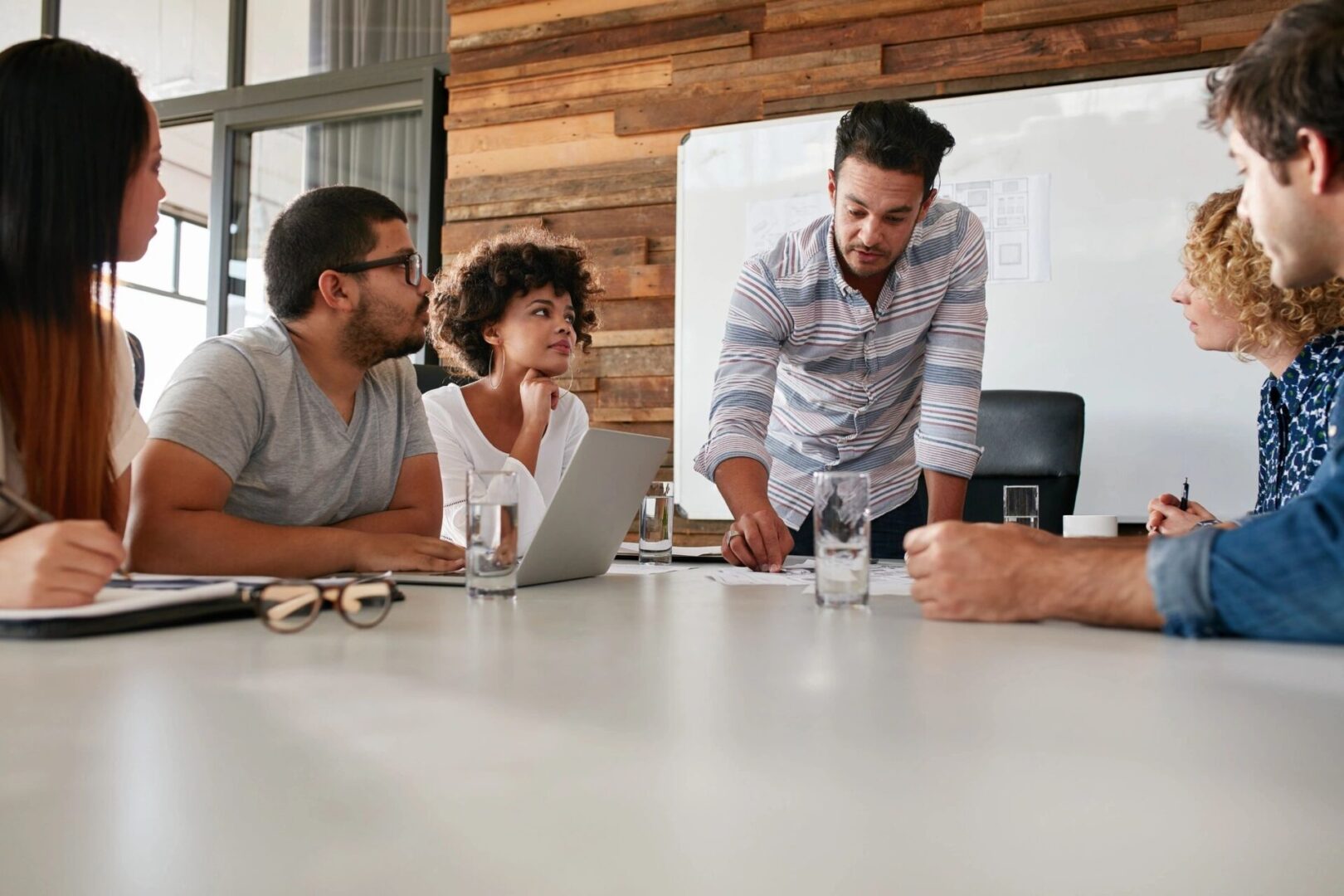 We offer a wide range of business and management consulting services, such as Revenue Cycle Management, Practice Management Consulting, and Practice Staff Training. Using our comprehensive Healthcare industry knowledge and skill enables us to provide innovative & complete solutions to our clients challenges. We can help you save a great deal of time and money by cultivating success working with you to understand your unique needs. Some of our specialties include...
Dermatology
Mental Health/Substance abuse 
Oncology
Cardiology
Family Practice/Internal Medicine
OB/GYN
Physical Therapy 
Radiology
Plastics/Aesthetics
Chiropractic
and more...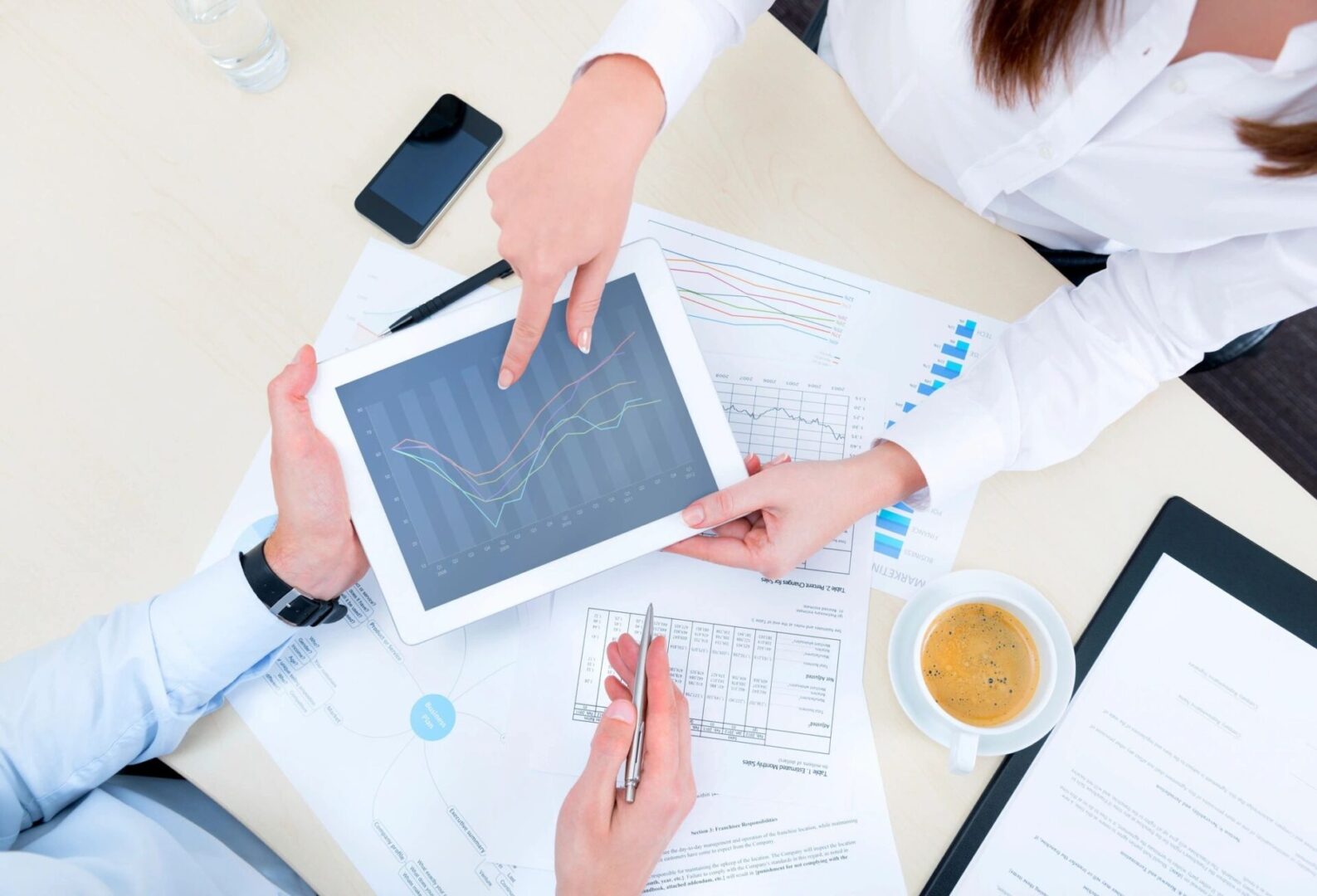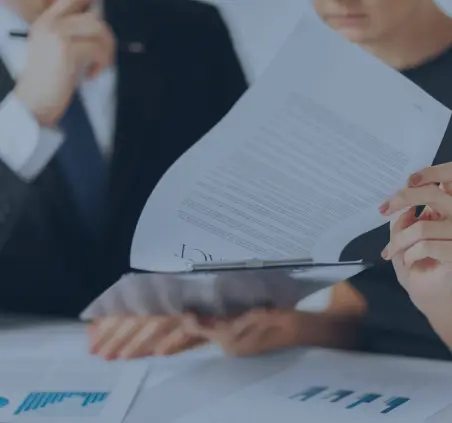 Operational Strategy
We reimagine organizational design, align resources, and provide guidance to achieve transformational change in your business. Perspective Partners works with you to proactively identify opportunities to achieve greater operational performance and plan for your future. Our goal is to help assess, design, and implement tailored strategies that give organizations a platform for future growth.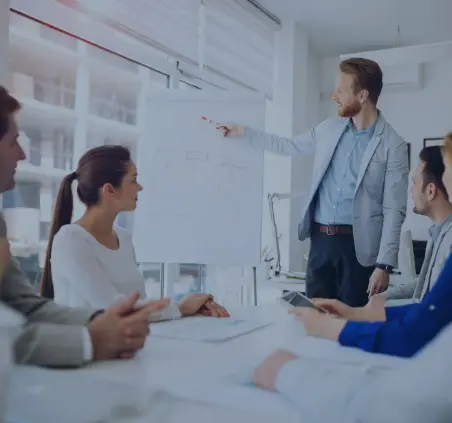 Education & Training
At Perspective Partners, we teach organizations, staff, and leaders to become the best version of themselves with our training programs. This allows all levels of healthcare workers to gather knowledge, systems, and workflows to implement in there day to day tasks leading to better organizational outcomes.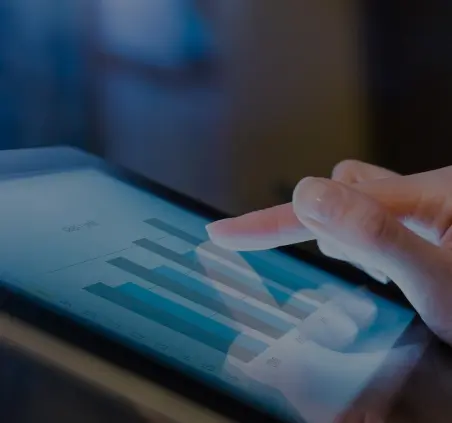 Financial Optimization
Maintaining sustainable revenue, managing cash flow, and allocating resources effectively are essential to the viability of any organization. Elevate your financial function to be a better strategic leader in your organization by acting quickly on strategic opportunities and making better decisions that maximize value for your business.
Frequently Asked Questions
The Perspective Partners team has a wealth of experience across a range of industries and businesses, with over 50 years of professional experience.
Organization Transformation! With our combined experience in the healthcare arena, our paths led us through the professional, institutional, payor, and vendor sectors, exposing us to a wide array of specialties in varying capacities. Our aim is to grow revenue and improve organizational outcomes through our proprietary strategic solutions modeled for each client.
Dermatology
Mental Health/Substance abuse 
Oncology
Cardiology
Family Practice/Internal Medicine
OB/GYN
Physical Therapy 
Radiology
Plastics/Aesthetics
Chiropractic
and more... 
Perspective Partners has a strong track record of delivering results for clients, with a focus on measurable outcomes and tangible business impact. They have delivered error free and industry compliant services at the most competitive prices. They earn customers confidence and loyalty by providing services of highest quality and greatest value.
We custom create the pricing packages for your business depending on the services you need and the size of your business. We offer everything from monthly service pricing to flat rates. We beat competitors pricing by offering you the true rate of service. 
Mon - Fri: 8:00 AM - 5:00 PM
Sat & Sun: By Appointment Only