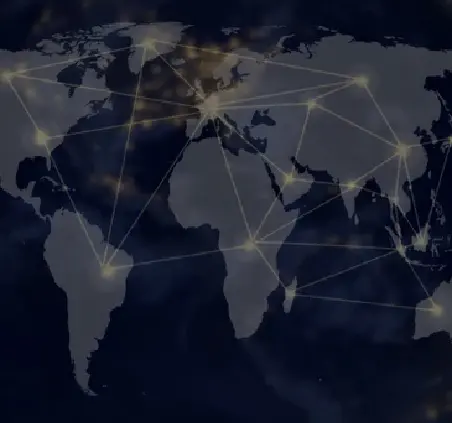 Operational Strategy
Branding & Strategy
HR - Solutions Development
Practice Management
DAY - Virtual Assistant
Mergers & Acquisitions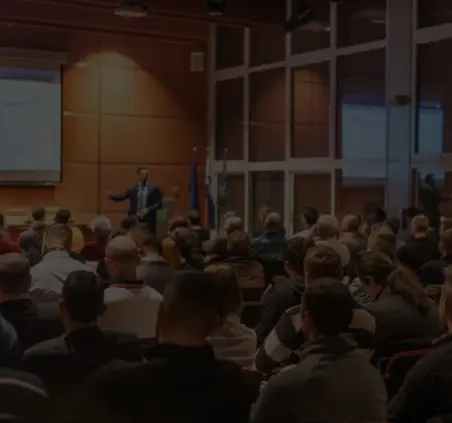 Education & Training
Employee Training
Leadership Academy
Education Development
Coaching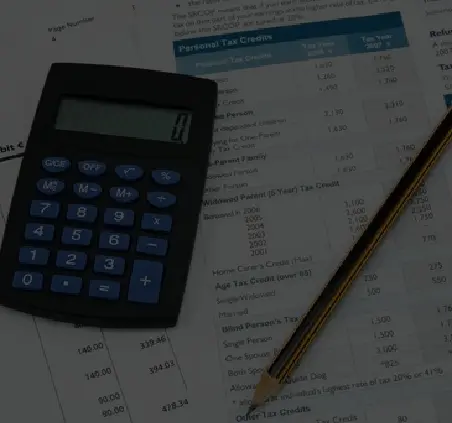 Financial Optimization
Financial Analysis 
Revenue Cycle Management
Consolidation of Services & Regions
Cost Containment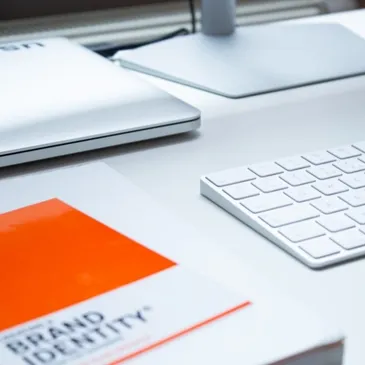 Branding & Strategy
At Perspective Partners, we value the creation of a positive brand that benefits the employee and the consumer. This allows us to create an appropriate strategy that will lead to better financial outcomes and overall notoriety in the healthcare business market. We focus on the basics, which means the 4 Ps of marketing product, price, place, and promotion. In our world of healthcare, there are two that we focus on first, the product and the place. We want you to be in the right area to maximize the exposure of your services and promote your products.
We Offer:
Comprehensive Marketing Strategy
Website and Ad Optimization (Building your Presense)
Best Marketing Vendor Solutions 
Market Data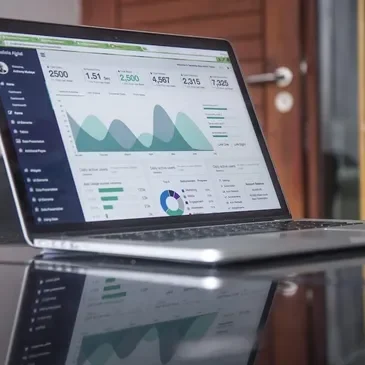 Revenue Cycle Management
We at Perspective Partners can boast 35 years of RCM industry expertise that includes end-to-end revenue cycle management. We provide a holistic approach to building on revenue integrity. We have a firm understanding of the healthcare industry from a payer-to-provider and vendor perspective.
We Offer:
Denial Management
Coding
Billing
Rejections
Payment & Denial Posting
A/R & Collections
Auditing
Analysis & Trending
Reconciliation

Daily Claims Filing & Submission

Eligibility & Benefits Verification 

EOB & Payment Accounting

Appeals, Rejections, Denials

Credentialing Services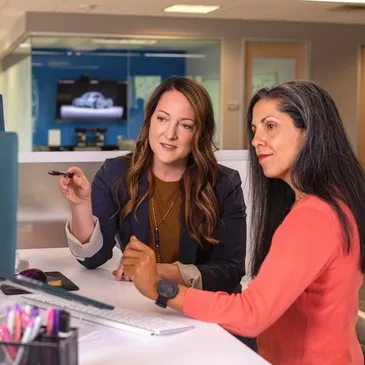 HR - Solutions Development
We offer a comprehensive HR solutions plan that enables you to better the conversations that you have with your employees, retain them, and grow from within. We often receive feedback that many employees don't feel that they are receiving support from their leadership and cannot turn to them for assistance. Our comprehensive training will allow future HR managers and leaders to have appropriate conversations and support the employees accordingly, leading to better outcomes in payroll, recruitment, and talent management.
We Offer:
Recruitment, Selection, and Placement Assistance
Learning and Development
Performance Management
Interim HR Mangement 
HR Policies and Procedures Development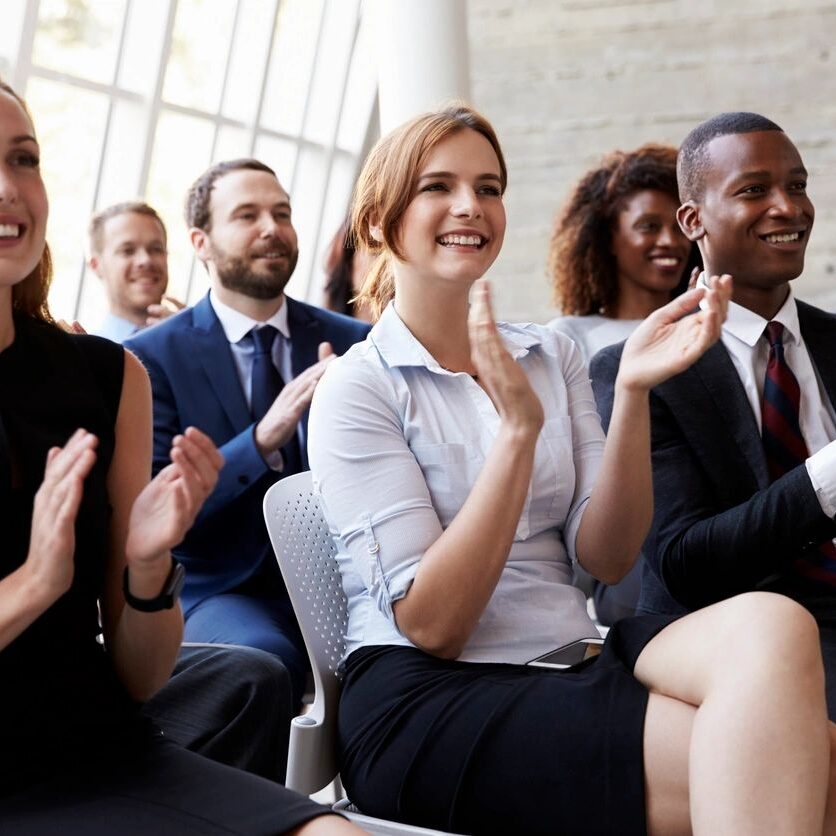 Leadership Academy
Our Leadership Academy provides custom solutions for leadership development and organizational training. One in four senior leaders report that leadership training is critical to overall business outcomes, and that such training is often lacking. Through this tailored learning approach, Perspective Partners seeks to overcome some of the common misconceptions and failures of internal leadership training and continuing education programming.
We Offer:
Management Training 
Staff Training and Development  
CEO Training and Leadership Development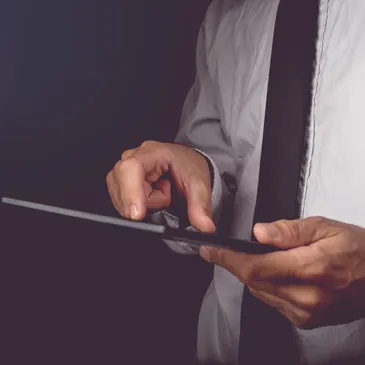 Financial Analysis
It's time to pay attention to data and understand what it is telling us so that we can act accordingly; this is essential in any transformation strategy. With well-managed financial optimization strategies, we can have a better handle on cash flow, understand the impact of performance, speed up closings, and produce more accurate forecasting & budgets. Allowing us to mitigate risk, properly allocate resources, maximize collections, and manage challenges proactively.
We Offer:
Financial Modeling
Forecasting
Strategic Decision-making.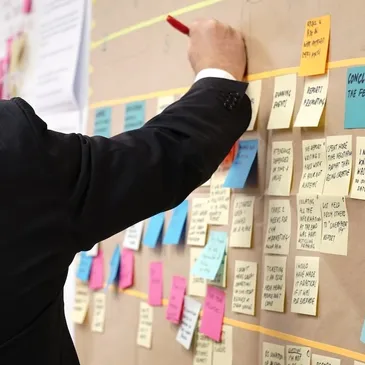 Practice Management Consulting
Are you confident that your practice management operation is as efficient as it can be? Managing and growing a physician's practice is more difficult today than it's ever been, facing various obstacles and challenges. What the pandemic taught us is that how we operate post-COVID-19 has to be intentional and meaningful. This is where we step in by helping practices that are challenged with staffing shortages, lower revenue, and payer cost containment measures. We aim to improve these outcomes through rigorous operational change.
We offer:
Interim Practice Management 
Practice Management Consulting
Practice Management Training 
Start Up Practice Management Consulting for Multiple Specialties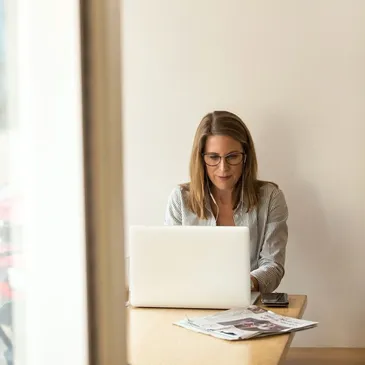 DAY - Virtual Assistants
DAY is our virtual assistant platform. Say hello to achieving more and goodbye to inefficiencies and costly overhead. The Perspective Partners DAY staff are trained to perform tasks in a medical office setting, business office, call centers & clinical care.
We Offer:
Scheduling
Billing & Collections
Data Entry
Appointment Reminders
Retention Calls
Registration
Insurance Verification
Referrals & Authorizations